Struggling to find a book you like? Feeling burnt out or in a reading slump? I've got you covered. Here are my favourite books that I think the star signs would love!
Aries
Throne of Glass by Sarah J. Maas
Bold, exciting, a bit sarcastic. It is one of the only fantasy series that I have ever truly clicked with. That being said, by Heir of Fire my attention did waver slightly, but nothing will beat the first time I read Throne of Glass. For you Aries out there, this book is there to feed into your impulsive and fiery side.
Taurus
One Day by David Nicholls
You're dependable, but also stubborn. Just like the lovers in this book. For an agonizingly long time, read about Dexter and Emma as they continually are thrown together by some strange connection neither of them can shake. It's a feel good, cozy story that keeps you grounded.
Gemini
White Teeth by Zadie Smith
She's a little bit witty, a little charismatic, and is so smart you may have to put the book down in shock. Zadie Smith is where it is at, Geminis. White Teeth is a story that spans generations, geographical boundaries, religions, even a bit of science. With a narrative voice that is so likeable it feels like someone is speaking to you, Zadie Smith is made for you.
Cancer
A Little Life by Hanya Yanagihara
My star sign! We're emotional aren't we? Like to be there to comfort people? In a way this book is every Cancers nightmare by how sad it is, but that is also part of the beauty of it. Strap in for 700 pages of heartbreak as we watch four men grow up from college kids to adults, seeing their lives unfold for them with the many challenges ahead. You'll want to climb into the book and help them, but alas its almost like torture to just have to read about it.
Leo
Giovanni's Room by James Baldwin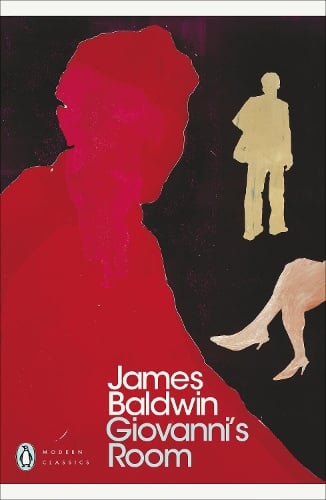 It's queer, its set in Paris, it's all about sex and love. There is a boldness to this love story about two men – David and Giovanni – as they are swept up in an intense affair that leaves them both wounded. One of the most passionate and beautiful love stories I have ever read, and continues to perpetually inspire me as the years go on from my first reading.
Virgo
The Driver's Seat by Muriel Spark
So you've got good attention to detail? Strap into this mind-fuck of a novella and try to predict the ending. Following the central protagonist Lise on her journey to death, this novella changed my whole perspective on what a book can do. Just like you, it's kind of hard to read below the surface, but with a bit of reading between the lines the most thrilling narrative appears.
Libra
The Switch by Beth O'Leary
One for your compassionate side, and something fun for you to chill out with. Following the two storylines of grandmother Eileen and granddaughter Leena who swap lives with each other. It's a fun one to match your shifting personalities.
Scorpio
All That a Man Is by David Szalay
You're complex, I get that. This book is too. Following a variety of storylines, it asks the fundamental question of what being a man means. For some of the storylines you may need to look below the surface, and you'll find yourself trying to make the links between the various narratives to see if there is one ultimate truth behind it all. Like you, the characters in the book seem a little detached from everything going on around them even when they are surrounded by friends and family.
Sagittarius
Daisy Jones & The Six by Taylor Jenkins Reid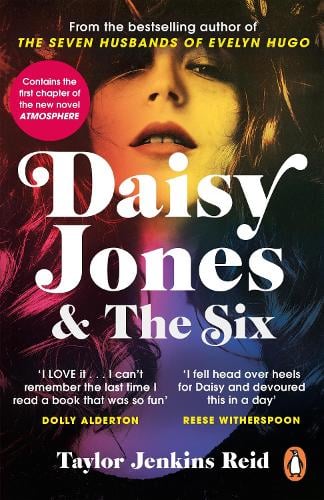 Reckless, emotional, and intense. This fantastic book follows the story of one band and one singer across their career in the form of an interview. It is a book that is charged with passion and emotion, and there is something admirable in the way its characters push themselves to the very limits in order to feel alive.
Capricorn
The Secret History by Donna Tartt
College, Greek and Roman stories, and murder. The Secret History is a book that blew my mind when I read it, and I think you'd appreciate it too. There is something within the structured lives of these characters that makes the events of the novel even more shocking, and it is a book that will take you completely by surprise.
Aquarius
A Single Man by Christopher Isherwood
Do you sometimes feel isolated, alone, like no one truly understands you? This book is able to capture all these emotions, and more. Following a day in the life of a professor, the narrative is able to convey ideas about identity, love, and feeling included in a way that very few books can. It feels like it has carved out parts of your own brain and splattered it onto the page.
Pisces
This Time Next Year by Sophie Cousens
This one's for you romantic Pisces. This Time Next Year follows two people – Minnie and Quinn – who were born only minutes apart. The universe seems to thrust them together each year on their birthday – New Year's Eve – and it is a heartwarming and incredibly fun story to read.